1
« on: July 10, 2019, 06:00:43 PM »
Use THIS

Now that is the sort of feedback I can use.
I think you're right, it looks much clearer in print too, not to mention kind of cool.
For the trick cards I can use teal/light blue, blue and purple rather than running up to black, that might work.
Font wise I'm not sure what I want yet. Maybe this one has too small an x-height (height of lower case letters compared to upper case ones) after all. But i can solve that after clearing my head with two weeks of vacation.
So the last real thing I have to add for now is what I thought of yesterday after I made that post: I can do this borderless.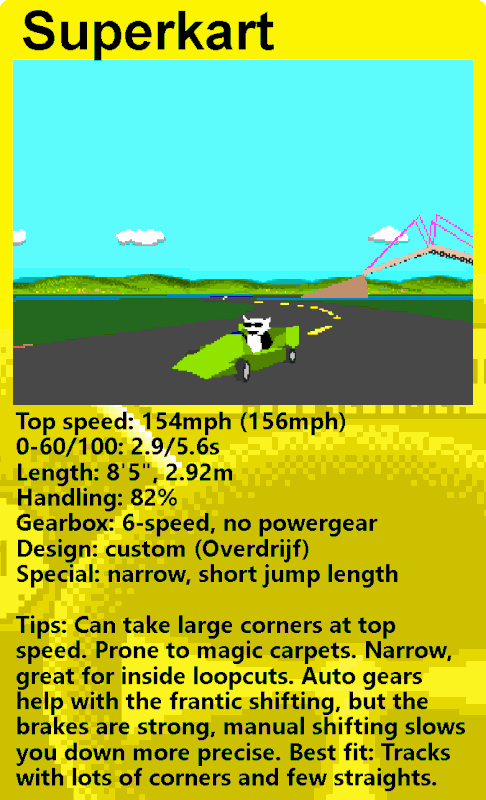 See you all in two weeks!
(I'll compulsively check the forum on my phone, but I won't be making cards.)